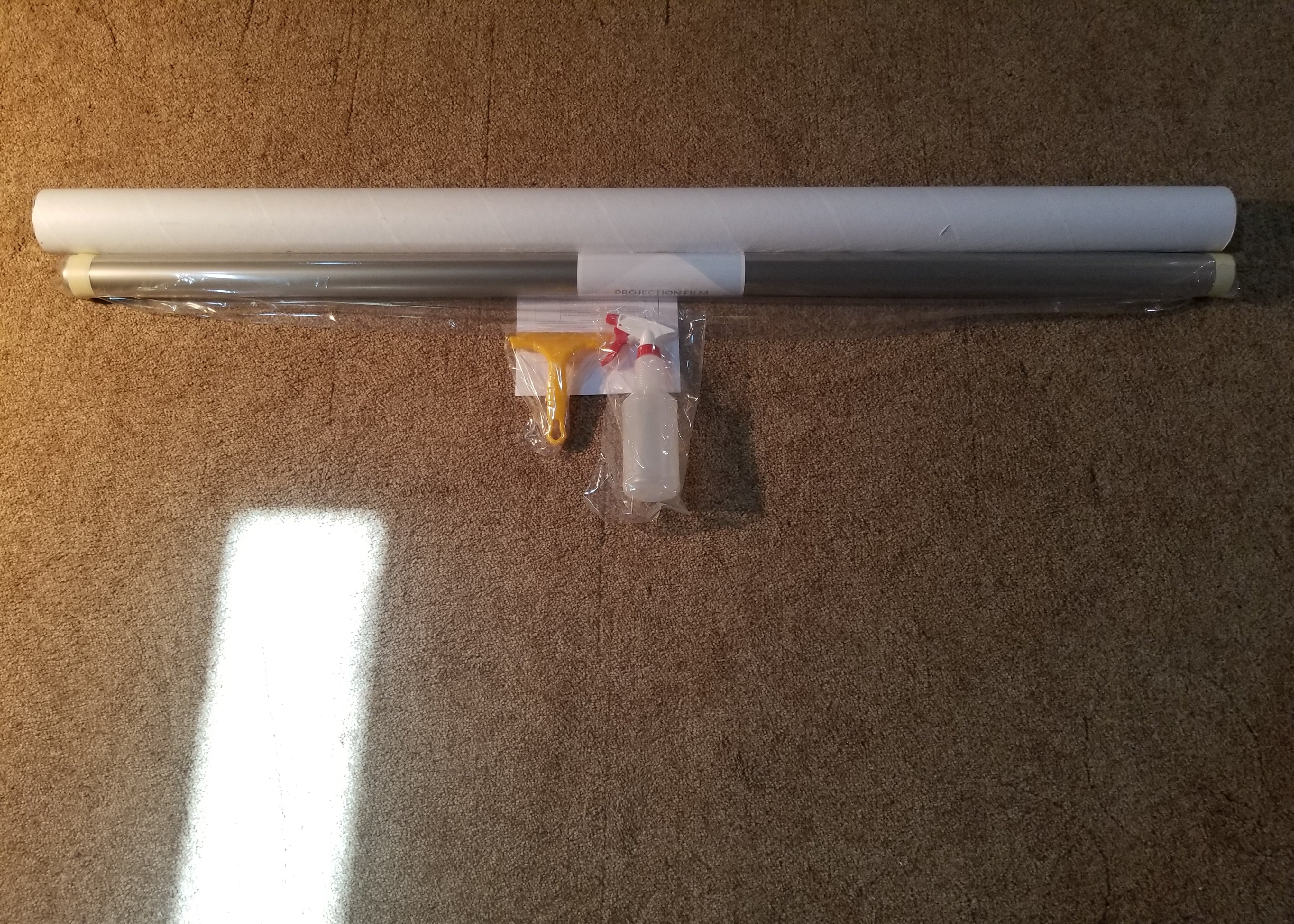 One happy customer is about to setup an amazing display in Irving, TX 75063! By ordering by-the-foot, this interior display will feature 11 feet of Clear Rear Projection Film! They also purchased one of our professional application kits to make the installation process that much easier.
Clear Rear Projection Film is best suited for controlled lighting conditions or for shop windows that will be projected on from dusk to dawn. Clear Rear Projection Film has been a top seller of ours for years because of the versatility and stopping power it adds to your display. Our Clear Film gives you a unique holographic-like, floating image that appears to be suspended as if with magic. The uniqueness of this rear projection film is unlike anything in the rear projection screen market. Allowing you to project on what seems to be clear plastic, this amazing technology captures projected light on its surface. Even with a high transparency and light transmittance, it presents an image that is just as impressive as it is unique.
For questions and answers regarding our rear projection film, give us a call at 909-375-3456.